GMAT Part:
Step 1. CEO Zeyu will customize your study plan according to your current status.
Step 2. Students are required to take offline or online GMAT Plus classes to learn the related knowledge.
Step 3. Causal Analysis Feedback Loop: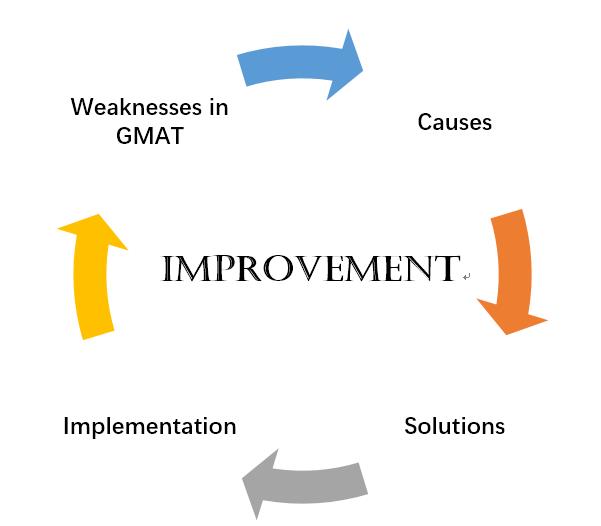 Zeyu has no interest in teaching tricks. Your GMAT score is improved through advances in logical thinking and problem solving. This process will be thus helpful for you in the long run!
Once your GMAT and logical thinking are improved:
Step 4. Zeyu will be very happy to recommend you if you are hard-working, grateful, and resilient, no matter to schools or to jobs.
---
Price:
HKD 60,000
Students normally will take around 15 hours (after the offline/online course) 1 to 1 with Zeyu to complete.
Communicational method:
flexible – face to face or video conference
Note: Maximum 5 students per months.