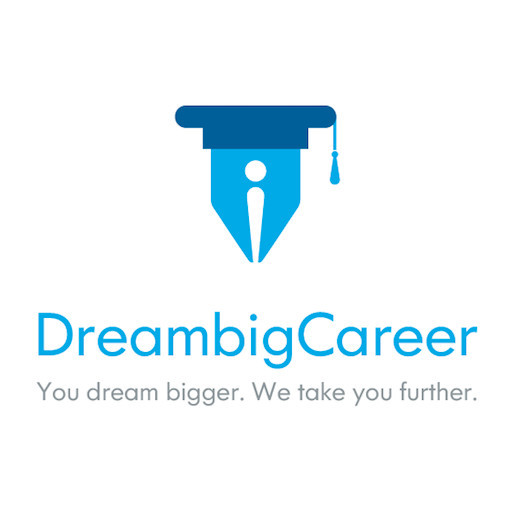 It was our honor to cooperate with DBC (DreamBigCareer) to arrange an online sharing on the 16th of October 2016. With the topic of "Entering and Building a Shining Career in Investment Banks", Zeyu pointed out forthrightly and honestly that entering investment bank was the start of hardship journey. Moreover, investment bank is not a good place for learning. Thus, be well-prepared and never underestimate the "enemy"!
Zeyu believes that the core competence of trader is to beat the market to consistently make money, while as a sale, the ability to build up trust with your clients and to find deals will make you irreplaceable.
Zeyu suggested to students that they should have a deeper understanding of what they truly want rather than simply follow the crowd or get lured by some short-sighted benefits.
In the Q&A section, audiences were quite actively involved and raised many questions. As a benefit, we invited 3 students who raised the very good questions to attend our 4th investment bank career held on October 30th. We expect to organize more good lectures with DBC in the future.